Donate

Help Us Continue Our Mission!
CVAAG relies primarily on donations from wonderful people like you to help us, help animals in need. We are registered a 501(c)(3) not-for-profit organization. Your gernerous donations may be tax deductible, please consult your tax professional for more details
Via Mail
If you are uncomfortable using secure online payment methods, we gladly accept check by mail. Please make your check payable to:
CVAAG
394 Cook Florist Road
REIDSVILLE, NC 27320
Via PayPal
We also gladly accept donations via PayPal. You do not have to have a Paypal account to use one of the options below also if you use the email connected to our PayPal account is Herbmoniz@msn.com.
One-Time Donation

Sponsorships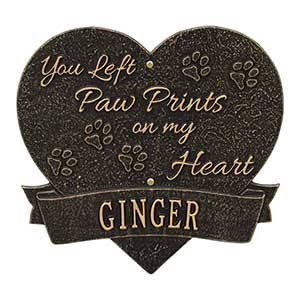 Here are some great ways to memorialize a loved one, company or pet.

Levels of sponsorship
At the Garden of Life.
Garden bay 10,000 with art and plaque
Kennel or Cattery 1,000 name plates
Bronze Plaque 500 with name of pet or loved one
Name of company or loved one on van 500
Tree Plaques 250
Garden Row 200 with name at end of row plaque.
Name on cat cage 250
Name on brick 100
Pet off death row certificate 75.00
$5-10+ month auto-draft from you to help day to day operations of CVAAG - EVERY $5-10+ COUNTS!
CVAAG Animal Rescue is a 501(c)(3) not-for-profit organization, your donations are tax deductible. Consult your tax professional for more details.

CVAAG.org website was donated by PhotoBiz.com - Thank You!


Shop till you drop

Volunteer

Our Wish List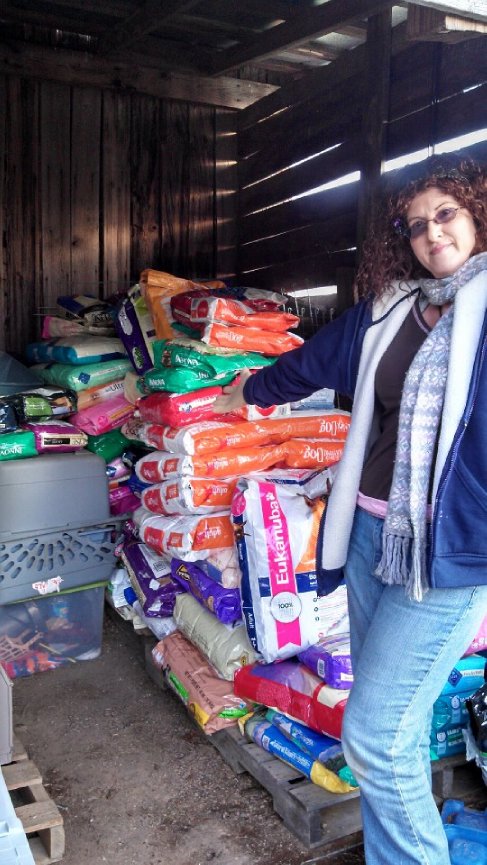 Here is a list of items we can always use:


* Trees for shade and landscaping shrubs
* Cat litter
* Dog food - Pedigree
* Cat food - Purina indoor formula
* Treats - dog and cat
* Trash bags large and small
* Newspaper
* Towels and blankets
* Cleaning supplies
* Papertowels
*Dog crates
* We also have a wish list on AMAZON.COM
* and a Million dollars (it is a wish list ya know)

Thank you for anything you can donate!